Friday Flash Blog is a flash mob of blogs linky party, highlighting the best of bloggers from the week. Check them out (and the ones I've featured) as well as link up your own.
Weekly Thought: This week is the Cub Scout's annual Pinewood Derby Car race!
We've participated in this race so many times (and have built so many cars) that this year… I'm taking the easy route.
We did not build new cars this year. (Gasp!)
Yep…. we're going to race our cars from previous years because sometimes you have to say ENOUGH.
Ultimate Family Winter Guide from Mommy Evolution
Simple Black Bean Soup Recipe from Penny Lane
Best Homemade Tortilla Chips Recipe from AttaGirl Says
5 Secrets of Working Moms Who Do It All from Smart Mom Smart Ideas
Red Velvet Oreo Bark Recipe from Annie's Noms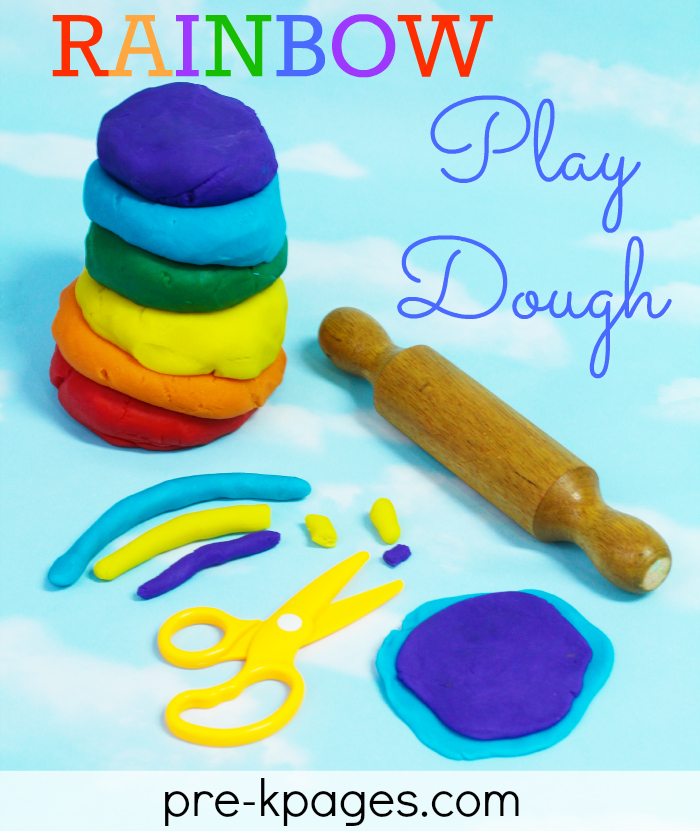 Rainbow Play Dough from Pre-K Pages
Slow Cooker Chicken and Dumplings Recipe from Clean & Scentsible
Friday Flash Blog is Flash Mob of Blogs
Share ALL Your Favorite Posts of the Week
Now Let's Get This Party Started