Friday Flash Blog is a flash mob of blogs linky party, highlighting the best of bloggers from the week.
Check them out (and the ones I've featured) as well as link up your own.
Weekly Thought: Okay, folks. Total confession… Our Christmas trees are already up.
I know.
It's totally crazy, but between travel and schedules, it was just the right weekend to get it up.
And yes, we have TWO Christmas trees.
Wondering why we have two Christmas trees?
10 Ways to Save Money on Amazon from Mommy Evolution
Maple Walnut Fudge Recipe from Intelligent Domestications
DIY Paper Mache Stars Tutorial from Ella Claire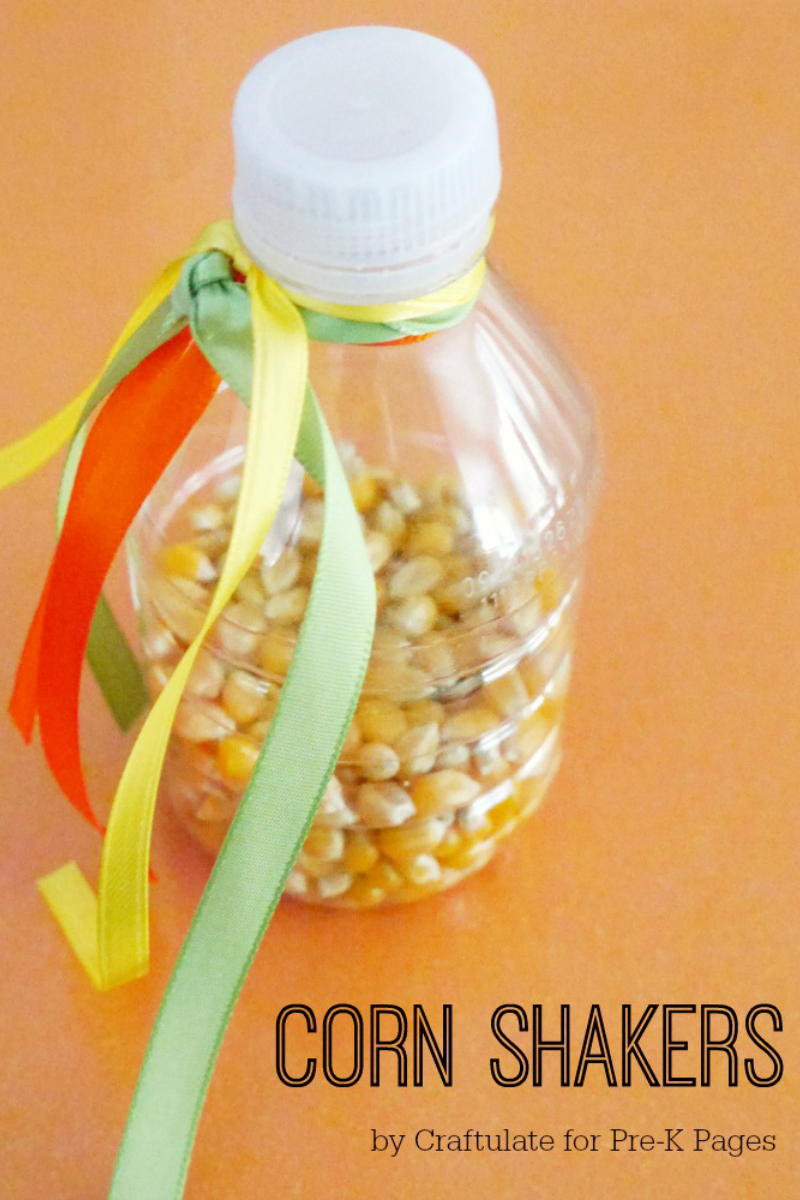 Corn Shakers Music Activity from Pre-K Pages
Apple Brussels Sprouts Hash Recipe from Pancake Warriors
Color-Matching Clothespins Activity from Life Over C's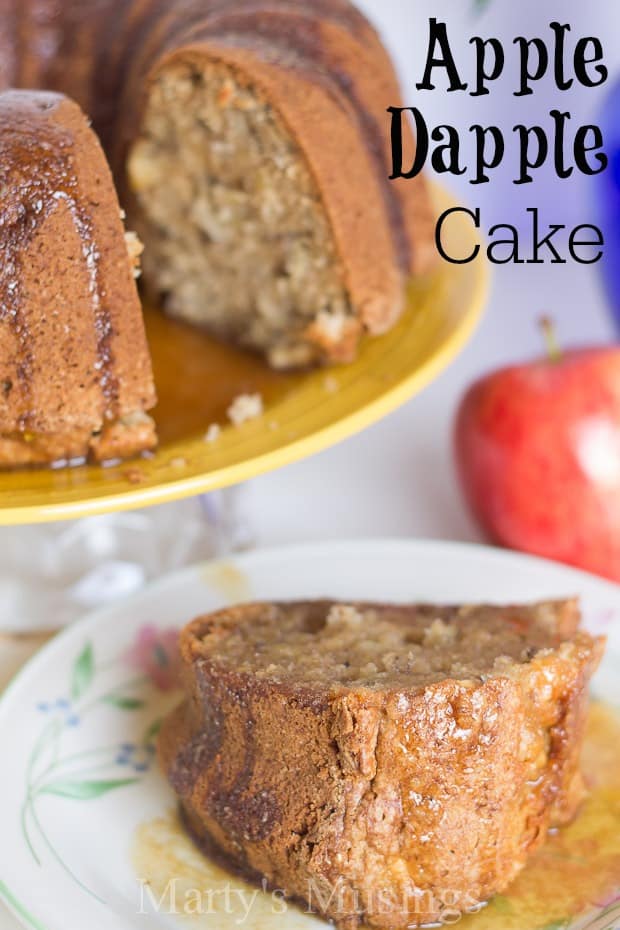 Apple Dapple Cake Recipe from Marty's Musings
Friday Flash Blog is Flash Mob of Blogs
Share ALL Your Favorite Posts of the Week
Now Let's Get This Party Started